be yourself
yes, even online. let's tell the story of who you truly are.
When people search for you, what do you want them to find?
It's not easy to be vulnerable, especially online, and especially if you're not used to feeling exposed. It can feel boastful, uncomfortable, inauthentic - but that's only if the space you occupy online doesn't resonate - doesn't feel like you.
What does your online home say about you, about your business, about your clients or customers? Your website gives you an opportunity to showcase what you offer to the world; you'll use unique and beautiful ideas, images, and messages to reflect and illustrate your passion, your expertise, the way you live your days and work your very hardest.
▽
where do we start?
below the foundation, in the dark soil, with your roots.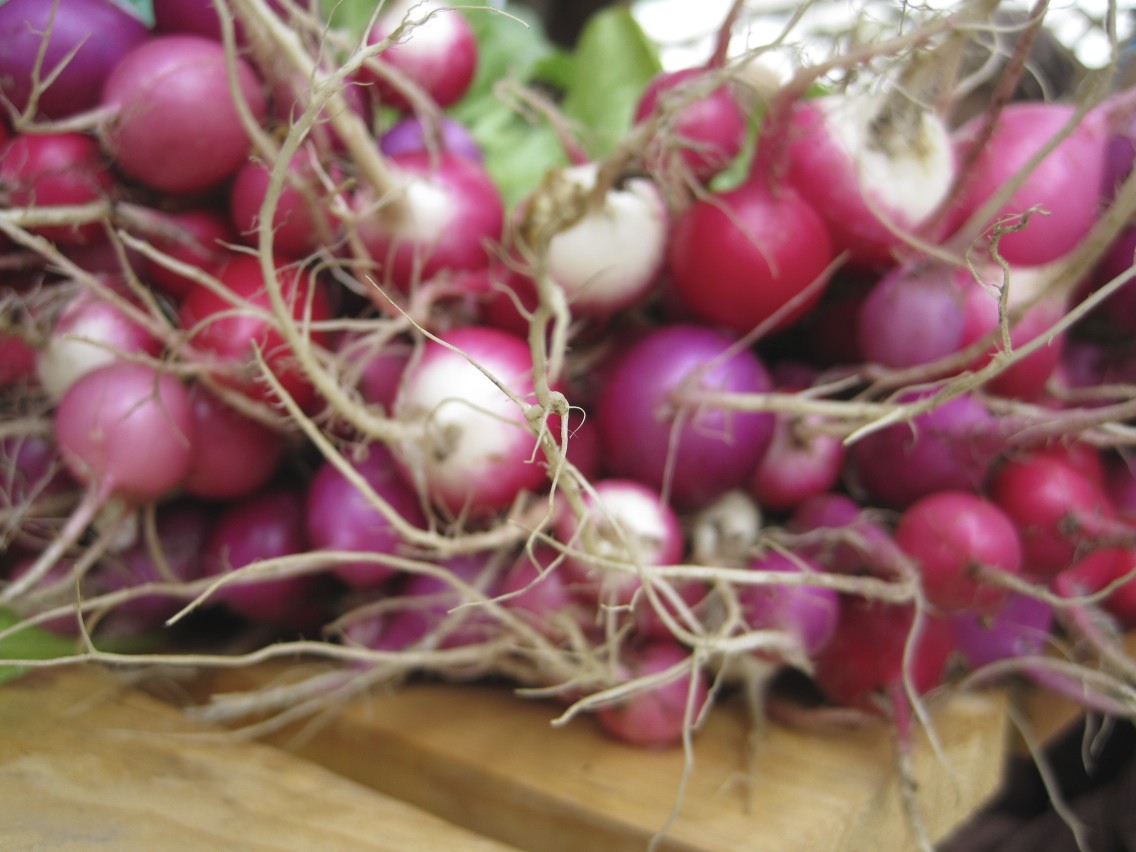 PROCESS: TALK, WRITE, LISTEN, IMAGINE, CREATE, REPEAT.
In order for us to create your website or your content, we have to know who you are. We need to understand what makes you tick, what you like, what makes you laugh and cry, who you want to surround yourself with. We need to dig down to your roots, where your true purpose lives - the intersection of what you're good at, what you get paid for, what you love, and what the world needs.
We use a combination of questionnaires and conversations to get to the bottom of things. Then we get busy.
▽
Squarespace or Shopify.
This is how we do it
Option 1
Need a quick tweak or revision? Click the button below to schedule a 30- or 60-minute help session. Easy peasy.
option 2
For a full custom website, copy, strategy - any of these individually or all together, get in touch and give us the skinny.